Drone pilots, artillery, reconnaissance, medics, tank repair shops, analysis teams, intelligence and the list goes on. Over 500,000 people have been mobilized since the start of the war, many new units have been formed and existing units are expanded: computers, tablets and office equipment are in big demand.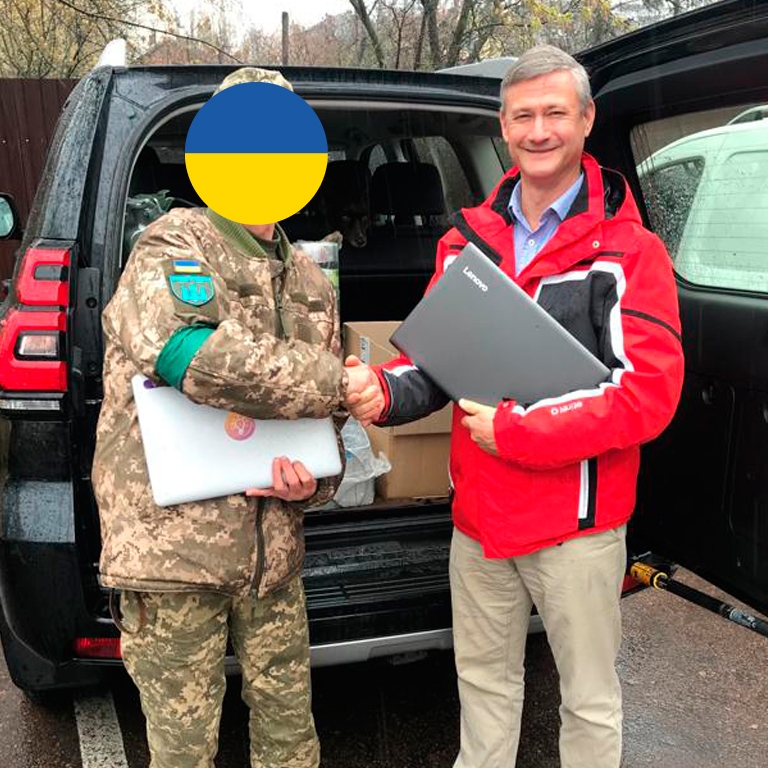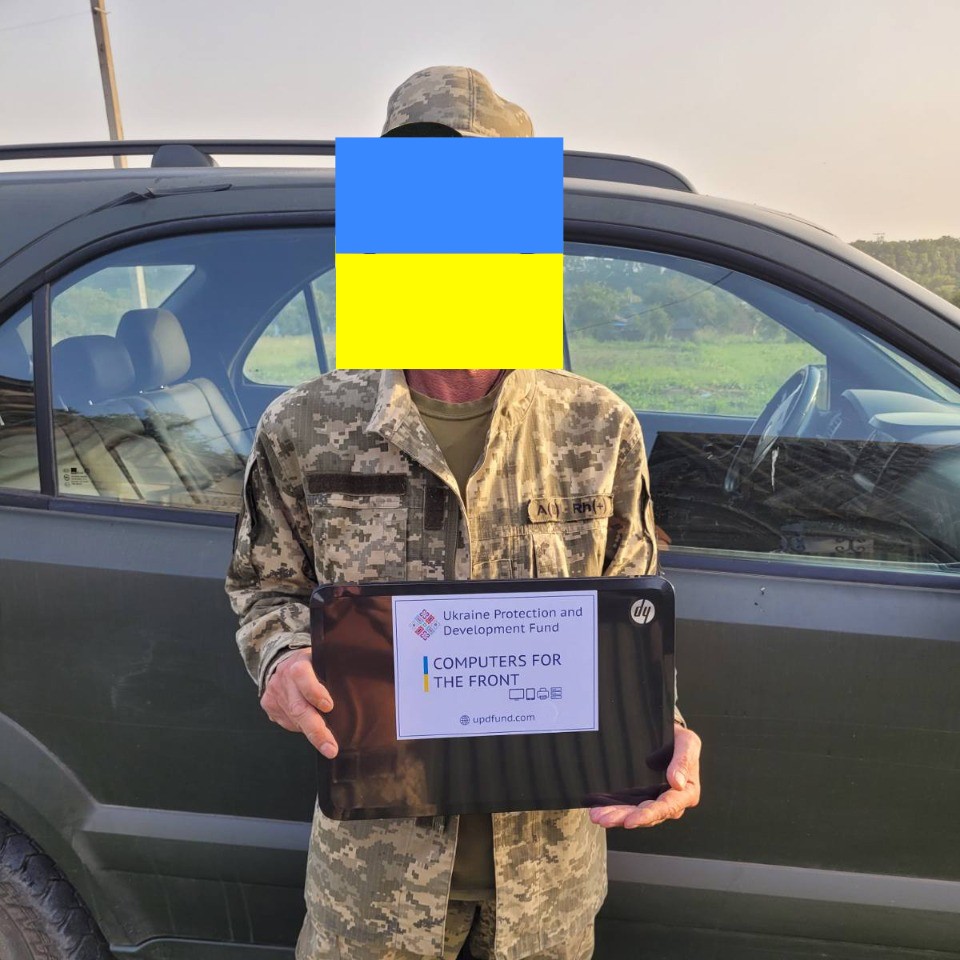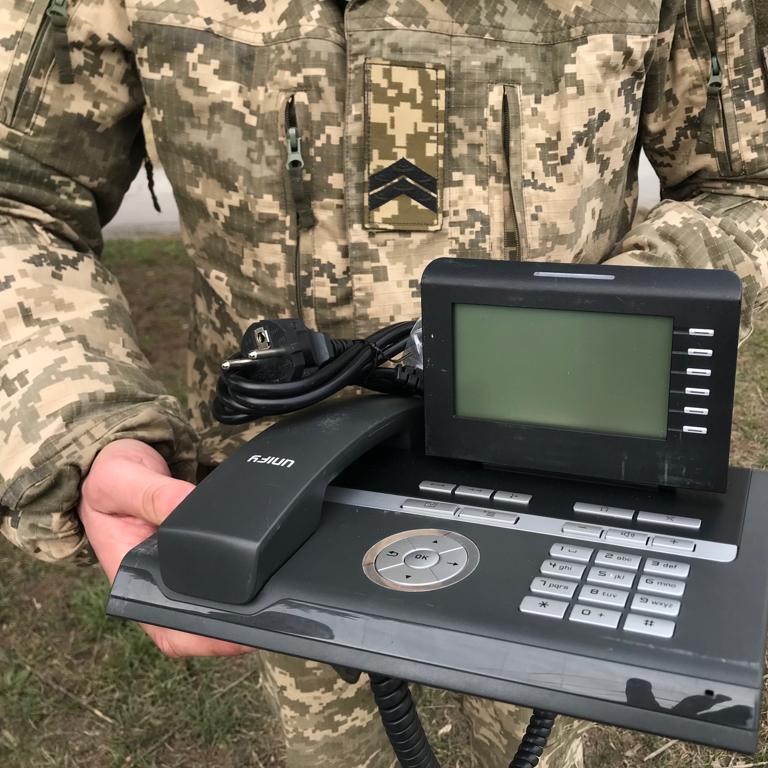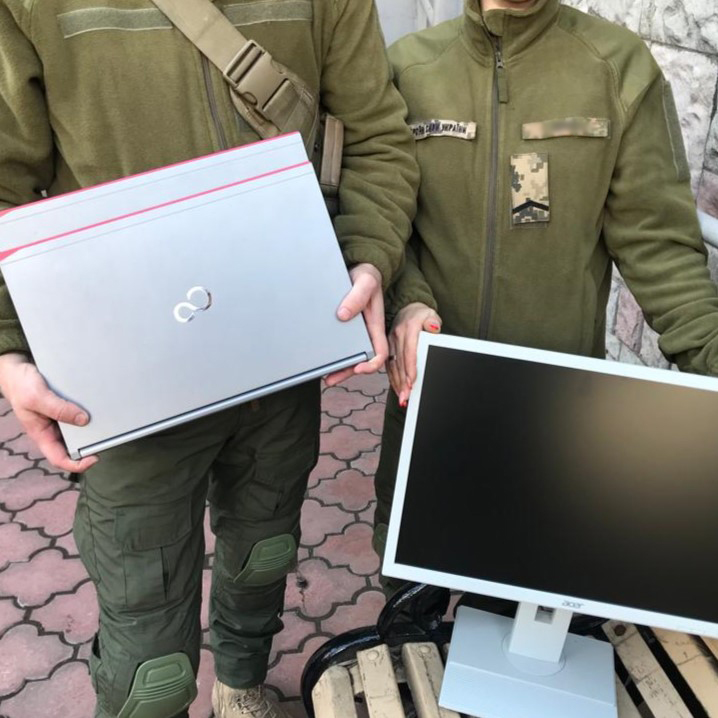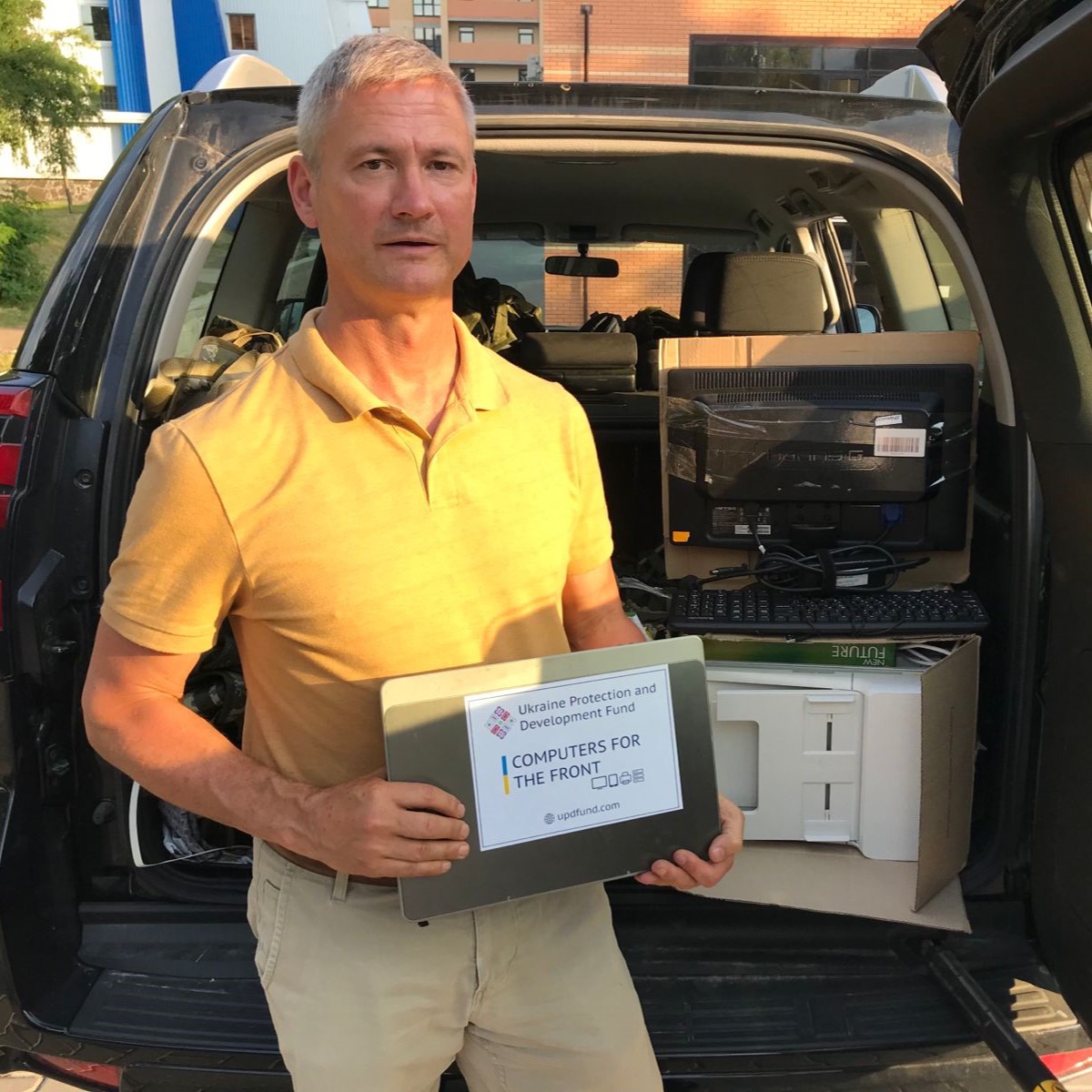 Through Computers for the Front, we have supplied more than 1 000 pieces of electronic equipment including laptops, tablets, desktops, IP cameras, IP phones, switches, routers, screens, servers and printers to various military units. We have requests literally for hundreds more. Every Computer can be used.
Recent donations
New Chromebook 11 to drone pilots
2006-2016 Used Laptops to Medical Corps of Air Assault forces
2008 Used Laptop to Officer Corps of Border Guards Unit
2007-12 Used Laptops to Officer Corps of newly formed Volunteer Battalion
New HP Laptops to Reconnaissance Unit
Current requests
Desktops (for accountants, lawyers and office staff. We have a request for more than 300 of these items from different units)
Laptops (for Officers moving around at the front).
Tablets (for artillery spotting and recon)
New or Used Servers (analytical center for data storage, manipulation and analysis)
What types of computers are needed?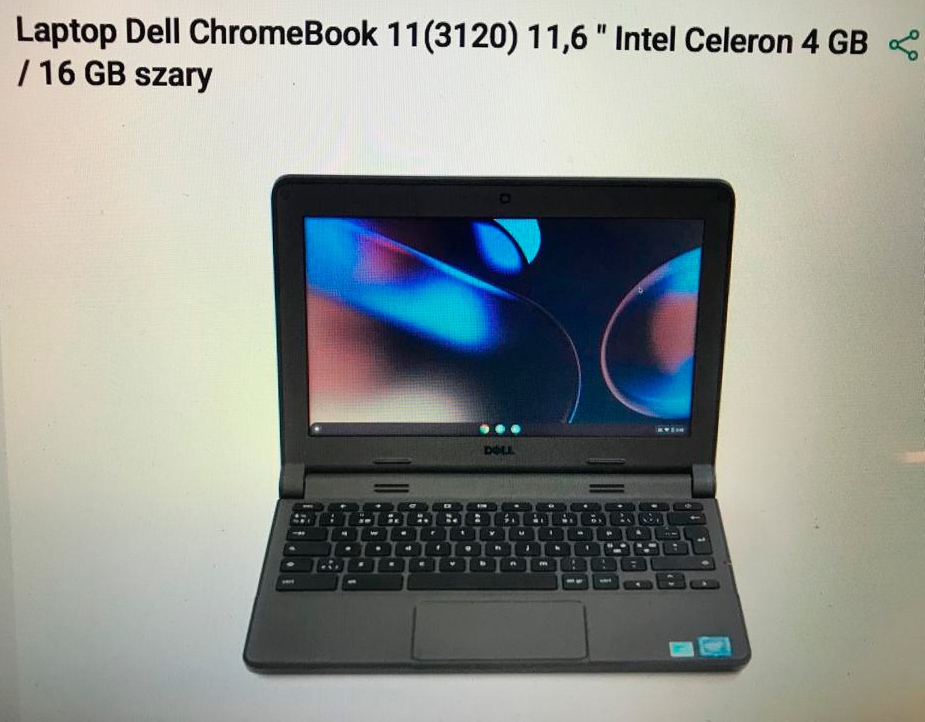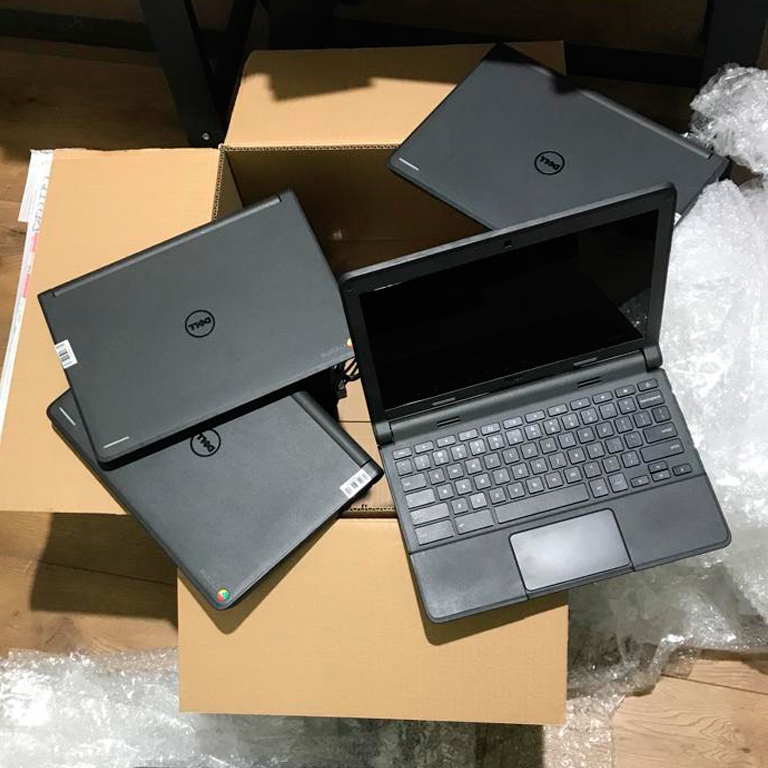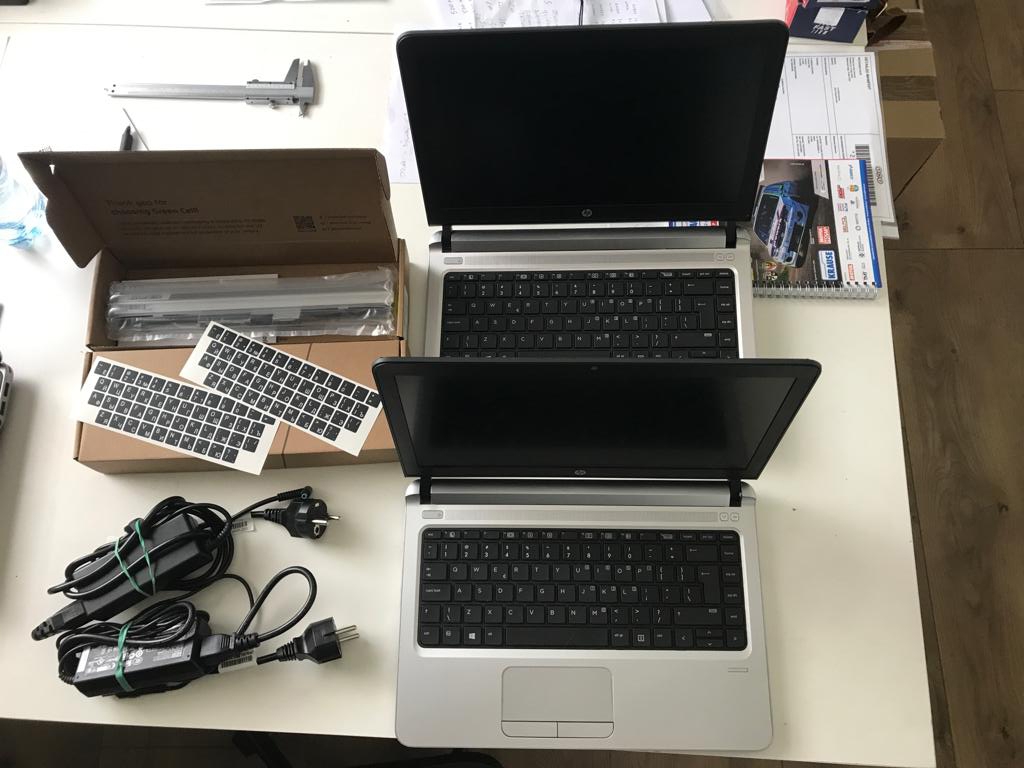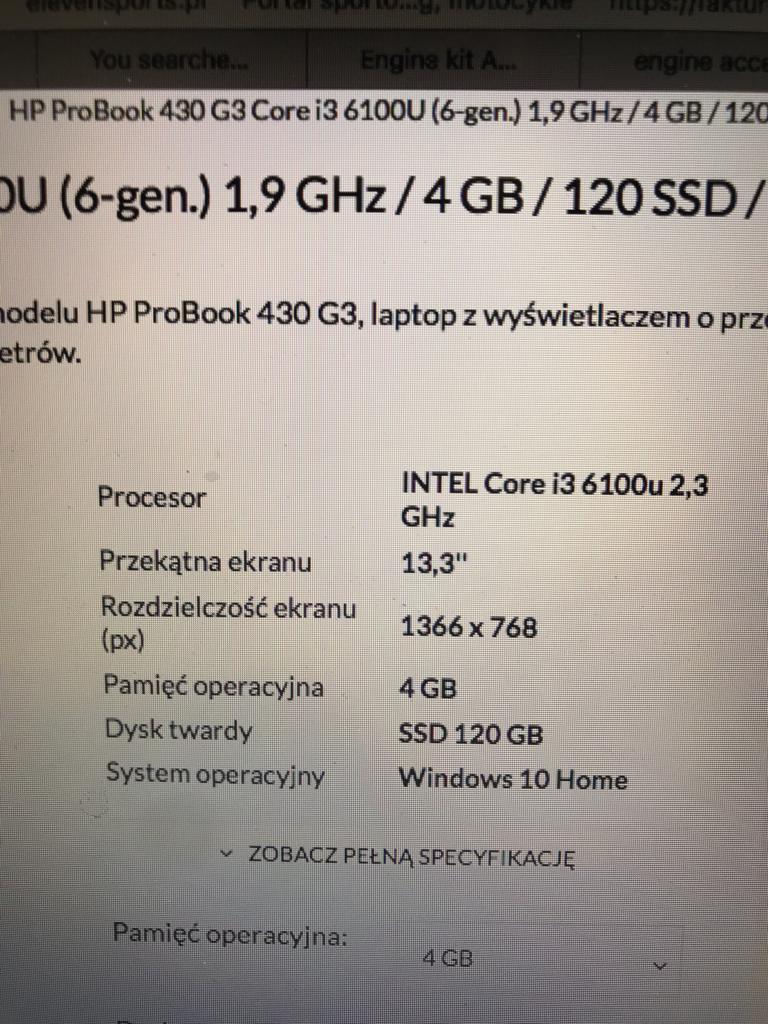 From used desktops for the simplest letter writing and text editing to tablets for reconnaissance or artillery spotting and servers for analytical centres, we have been able to find a useful home for all computers.
Where can we find computers for Computers for the Front?
Many people and companies have old or unused computers and printers taking up space in their closets, garages and storage areas. So please clean out your closet and send us what you find! Laptops, desktops, cables, mice, monitors, printers, scanners, chargers, laptop batteries, tablets and keyboards are all welcome, we will find them a good home.
What condition do the computers need to be in?
Any working piece of equipment is fine. We have replaced lost power cables, batteries, broken and missing keys. When we receive a computer or tablet our team wipes the unit clean before turning it over to the end-user. So virtually any computer or tablet you have in your home or office will be put to good use.
Please do not send laptops or tablets with broken screens, the cost to fix them is nearly the same as buying new. Please do not send computers with the memory stripped out.
Traceability
It is important for us, and for you to know that your computers are getting to the people that need them.
at receipt, we register the type of equipment, brand, model and serial number, donor and contacts, this information is entered into our database.
at turnover, representatives of the unit sign a turnover letter with the make, model and serial number, which is also entered into our database, and an appropriate letter is issued to the donor.
What about my personal history?
Upon receipt of a computer, our team wipes it of historical data. As an extra precaution we strongly encourage you to clean all personal data by yourself prior to turnover to us.
How do I deliver a computer to Computers for the Front?
Please contact us by email, phone or messenger if you have any questions:
You can deliver computers to us
Can I donate money?
We need to purchase parts and specialized equipment, pay for mailing, travel and other expenses.
You can make a donation here: