The Ukraine Protection and Development Fund was established to help resolve the humanitarian crisis in Ukraine resulting from the Russian invasion that started on 24 February 2022, which was, in fact, a continuation of Russian aggression against Ukraine that started overtly in 2014 with the invasion of Crimea and prior to that on a political level.
Our main activities
Advising other Charities
Due to our management team's long-term experience in Ukraine, we leverage our knowledge of the geography, demographics, weather, road system, economy, legal system, accounting systems, logistics infrastructure and people of Ukraine to help other charities and non-governmental organizations to make good decisions and operate efficiently. We know the difference between Kropyvnytskyi and Kryvyi Rih, and how to get from one to the other because we have done it.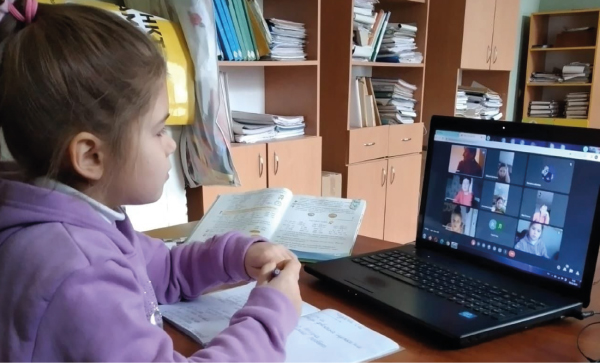 Adopt a School
We collect used office and school electronics and deliver them to students and schools in Ukraine to mitigate the educational disaster the disruption and devastation the Russian full scale invasion has caused.